I finally got the call. I was not selected by the Navy Reserves. For the 2nd time.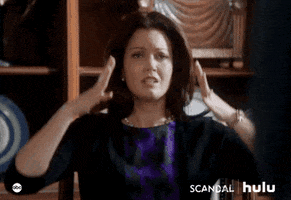 I honestly don't know what more I can do. All of my evaluations/reviews were the best ratings someone can get. I was one of only 5 applicants to receive a 100% confidence rating by the Officer In Charge. I had a proven record of leadership, and I had completed multiple online learning courses in the field.
The first thing my recruiter said to me was that she wanted to resubmit me next year…again. 3rd times a charm??? I really just didn't know what to say when she asked me. I told her my gut reaction and the reservations I had. I told her I didn't know what else to do. She assured me it would be much easier this round, and she is starting the process next month. After talking to my amazingly supportive husband, I am going to try one. more. time. It's literally my last chance. I will officially age out of the opportunity after this year.
So…that's it. A No Go…and round 3 coming for 2017. The good news is I can travel to Ireland this year whenever my husband's schedule allows without any worries or other obligations, and my summer is open for travelling with my family too. That is my silver lining for this situation.