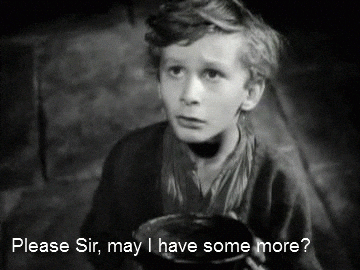 …sunshine that is.
My husband's aunt was welcomed home to Jesus Sunday morning. He said he got to play her Newsboys on Pandora, and she seemed to respond to that well with calmer breathing and peace. A few hours later, she was gone. Even knowing and preparing cannot adequately make everyone ready for a death. It never will. There will always a hole where she should be. But knowing she had a strong faith and her family did get to say good-bye's makes it a little better at least.
Sunday night my grandma had a mini-stroke. Her hospice nurse said once she has had one, others will follow. Her alzheimer's has kicked up a bit since grandpa died last year, and she either seems to have some of her sass back or she seems out of it. She had some kind of reaction to her medication that made her swell up, but they think they got that figured out.
Today, I was supposed to have had a dentist appointment to replace an old filling, but the office had a frozen pipe and their equipment wasn't working because of it. So that's been rescheduled.
Yep, 2017 is off to a humdinger of a start, and quite frankly, I'm ready for more sunshine and less struggles. In fact, the Navy selection board meets today, and that one would be a great way to start to turn this year around.(HINT HINT Navy LOL). I have no idea when I will get those results. Last year, it took 3 weeks…and I had to call…and it was a no go.
So, this is the last depressing post I want to write…at least for this month pretty please. In fact, I'm going to end this post with my favorite gifts from Christmas 2016:
My husband gave me a gorgeous sapphire ring!
My daughter gave me a daily calendar called "The Daily Bitch", and it's hilarious
I won an FSU Yeti cup with Fireball from my family's white elephant exchange
Right after Christmas, I upgraded to the iPhone 7 with a new case 🙂