I'm so glad it is finally November. This is the month when I can typically shut off the A/C and open the windows. Hallelujah! In setting my goals for this month, I am basically focused on a few events. But first, let's look at last month:
Run at least 3 times a distance of 10 miles or more. I did manage to get 1 pretty good 10 mile run in, and I ran a total of 49.2 miles in October. I'm probably only going to get one long run in before the marathon, but I'm ok with that. 4 weeks to go. Still though, a fail in the goal meeting game.
Meet my weight goal for this month. Dang I was doing so good on this one too. And then I went on a deployment with Team Rubicon. We had so many good people giving us AMAZING food and sending us to crazy awesome restaurants for free…yeah still stuck at 4 pounds to go. Fail.
Clean out my closet. Thanks to Hurricane Matthew, I got this one accomplished. SUCCESS.
Remind my husband how much I love him on his birthday. Total Success. Even though his main birthday present (an apple watch) was a few days late getting to him, I think he would say he had a good birthday.
On to November!!
Set PR's at both of my races this month. I have a 5K on November 13th and the marathon on November 27th. Fingers crossed!
Host Thanksgiving at our house and not have anyone murdered, arrested, or thrown in the pool. Ok that might be a huge slight exaggeration, but whatevs.
FINALLY get to do (and nail) my interviews for the Navy. Ok seriously, I could do an entire post on the incompetence level of my recruiter, but it would just piss me off again. My packet is due December 1st so it literally has to happen this month. Or else.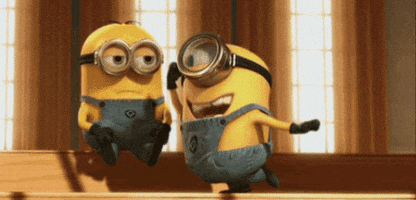 That's it. We have a lot going on with the Policeman's Ball getting rescheduled thanks to the hurricane, and our annual block party as well as a conference I am attending for 3 days in the middle of the month. November always flies by and December is even faster. 2016 is wrapping up quickly!