My youngest had his first day of kindergarten yesterday. I took him to school, and they had this really awesome pep rally like atmosphere going. All of the students met in the courtyard, cheerleaders did a cheer, teachers did a little dance, and there were confetti cannons. Super cool.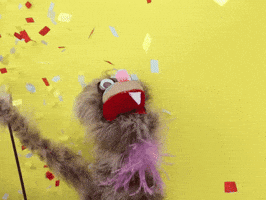 His teacher, who had to do meet the teacher last Monday instead of Friday because of a concert she was attending, showed up not feeling well. She claimed food poisoning. I'm wondering if it was a hangover. Regardless…my little guy's elementary school does a staggered start for kindergarten. That means about 6 kids/day for the first 3 days and then everybody comes starting on Thursday. So, his teacher took him and his 5 classmates for the day. Right after I said my "see ya laters", I went to the front office to get his bus information. They had him coded wrong with no transportation requested. I corrected that to be an afternoon only situation, and then I was directed to call the district transportation office to make sure he was good for that day. Ok fine. Except they gave me the wrong number.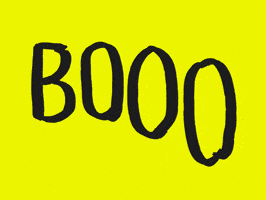 I spent the next 3-4 hours at work leaving messages, finally get a hold of the district transportation office who told me they had it correct but the school had to activate him, called the school back and left another message, and then got a call from my husband. The teacher had called him to let him know our son didn't have any bus information. After letting him know the school hadn't returned my call, I tried again. I FINALLY got a hold of the right person and it was taken care of. Or so I thought.
I left work early and walked to the bus stop transportation told me to go to. The bus showed up, and my son wasn't on it. They couldn't get anyone on the radio to answer, so I was once again calling. I called his teacher who told me she put him on bus 330…he should have been on bus 334. Great! I no officially had no idea where my son was.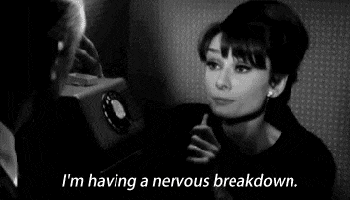 I called the school to get them to track down the bus. In the meantime, I literally ran home and got the van. I drove to the 2nd of 3 bus stops in my neighborhood, and just missed that bus (just so happens it's the bus my son was on). While I was driving back to the first stop, the bus he was on actually drove to my house. Of course, no one was there, but what an awesome thing for them to do! I then drove back to the entrance to my community, happened to see his bus pass in front of me, and followed it to the 3rd stop where I was able to get my son. While I had been freaking out to find him, my little guy was happy as a clam and totally clueless as to what was going on. Thank God!
So while the first day of kindergarten didn't exactly go as planned, he's still happy about school and excited to ride the bus. And now he knows his bus number all by himself! I mean, it could have been worse right?