The past 6 days have been so incredibly draining. I knew the death of my grandfather would bring sadness, a lot of stuff to get done, and dealing with people I try really hard to avoid. In the midst of all of that though, we had good times too.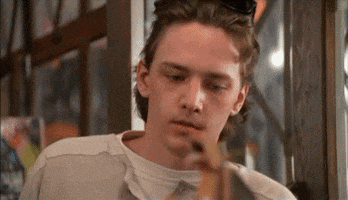 My youngest "graduated" from pre-kindergarten. It was so cute to see him get his letter for tennis. Now, let me explain. He's 4 (5 tomorrow), and his pre-K is held at the local high school. One of the teachers at the high school is the tennis coach who also coaches in a neighboring town for younger kids. Well he has been teaching the pre-K kids tennis all year, and at the end of the year, he gave out an athletic letter for tennis…"just like the big kids have on their lettermen's jackets". Needless to say, I'm not sure my little guy was overly impressed with it, but he liked getting called up to get an award. He was named Most Likely to Drive a Tank in the Army. No surprise there. He draws tanks, talks about tanks, watches videos on youtube about tanks (even those in other languages), and is having a tank cake for his birthday party on Saturday. His entire party is Army themed.
My daughter turned 16. Her birthday was also the day my grandfather went home to Jesus, and she's with her dad right now, so we will be celebrating her birthday next week. Actually, her party is on the same day as the funeral but since it was planned way in advance, we aren't changing it. She's having a sleepover, so it'll be nice for her to be surrounded by friends. Plus she'll be getting her driver's license while she with us.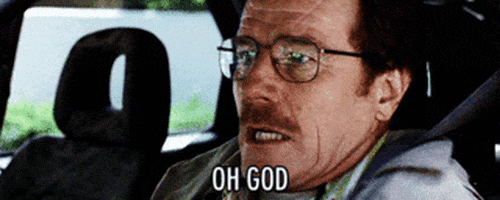 My husband had one of his first honor guard activities, and I have to say, he looks so freakin' HOT in that uniform. Great googly moogly that man of mine is gorgeous. I tell you I have been so incredibly blessed to have him as my soulmate. He managed to find a cake decorating tool yesterday with a very crappy description from me, and when I tried to pay for the pool screen with my credit card and the card apparently didn't go through thanks to a large not-preapproved attempt, he said "we'll handle it later" when he realized I was stressed out of my mind yesterday. I love that I know he will take care of everything that he can, and I try very hard to do the same for him. It's one of the reasons we make such a great match. And he knows how to make me laugh.
This weekend is not letting up in the activity department either. Besides the 2 birthday parties, we have a Hero Appreciation Day event in a neighboring city, my sister's bridal shopping on Sunday, my other sister coming in from out of state, and the funeral. I did manage to get the funeral service all planned with the church, funeral home, and pastor so that was good. My sister is taking over my grandmother's finances (now THAT'S a long story), and things seem to be well in hand for the moment. We have cleaned out about 20 bags of trash including expired food, broken stuff, straight up junk, and expired medicine. I knew we were in for an interesting cleaning experience, but wow. I will never complain about my house being cluttered or unclean ever again.
The good news is the pool has been an EXCELLENT investment, and I'm getting my swim exercise almost daily now.