6 years ago today I married the love of my life. Both of us had been married before, and through those experiences, we both learned what it was we wanted, needed, and longed for in a partner for life. I'm so blessed that God sent my husband to me. There's really no other way to explain how we found each other. It was all God.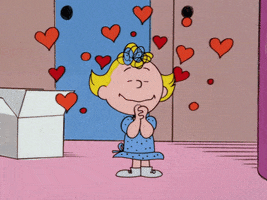 In 2009, I had finally reached my limit with my first marriage. We had been married for 12 years, and in that time, we had separated 3 times, seen 4 or 5 counselors, attended 3 marriage retreats, and joined 3 different couples groups trying to make it work. I'm a Leo, and I am incredibly loyal and stubborn. We had 3 children together, and I just didn't want to fail at marriage. I also didn't think I could "make it" on my own as a single mom. Well in 2009 that all changed. After his undiagnosed bi-polar depression (among a couple of other things) reached the point where he was becoming physical with me, it was over. I filed divorce papers. Fast forward a couple of months…
While attending a summer training session near my sister's house, I randomly called her up to have lunch with her at her house. She had infant twins at the time, and I was welcome visitor. I don't think I had been there for 10 minutes when there was a knock at her door. She was changing a diaper, so I got to answer it. I'll never forget the incredibly gorgeous man that stood on other side of that door, or his smile with his killer dimples. I just kept thinking, "Holy Crap you are HOT" while trying to form a complete sentence so that I didn't look like a total idiot. Long story short, he was friends with my sister when they were both police officers. He came in and the two of us talked for the next hour. I was late getting back to my training, and spent the rest of the time messaging him back and forth after he found me on Facebook. Eventually I gave him my number so that we could text. I felt like I was a lovestruck teenager again.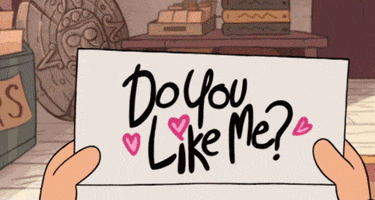 I was also talking to another guy (oddly enough another friend of my sister's). About a week or so later, I was supposed to go on a date with this guy, but he stood me up. When I texted my husband that day, he invited to meet him on base. After about a 2 hour drive, he escorted me on base and we spent the day together. We met for breakfast a couple of days after that, and then our first "official" date was a day at the beach. I was already falling for him, but that date sealed the deal. I was a goner.
For the record, I told him "I love you" first, and after a dramatic pause (which I read as an "oh shit" moment of panic), he said it back. About 3-4 months later, he asked me to marry him…after clearing it with my kids. Awwwwwww!!!!
We were married in a gorgeous underwater ceremony in the Florida Keys. Our honeymoon was spent scuba diving in Bonaire. My favorite moment of the ceremony was when the officiating guy said (ok wrote because duh we were underwater) that a knot tied underwater can't be undone on land.
Six years later, and my heart still goes all aflutter when I look at him. I go weak in the knees when he looks at me like I'm the only woman in the world…especially when we are in a large group or at an event.
Six year later, and I would choose you again my love. You are my best friend, and you are forever my always!