I just have to start off by giving my husband HUGE kuddos for making my Mother's Day a really great one. He managed to surprise me (which is NOT easy), get my 3 kids from their dad for lunch, AND make me cry happy tears pretty much at the start of my day. Thank you my love for making me feel like an awesome mom and woman!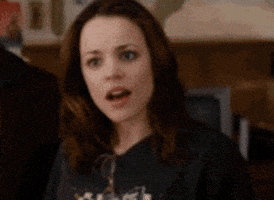 Waking up in my husband's arms is something I just don't think I will ever take for granted. There are just too many mornings/evenings when he isn't/wasn't home with me, that I just love his snuggles. After we got up and got ready for church, he dropped me off for Praise Team practice. Usually I drive a separate car because he doesn't want to get to church that early, but Sunday, he made an exception. What I didn't know as that he and our youngest had a secret mission to accomplish. They went to a florist and picked up a dozen yellow roses (my FAVORITE) in a beautiful bouquet for me. I wish I had a picture of the scene because it was so perfect. I was up on the platform (stage) practicing with our group and in walks my little guy carrying this gorgeous bouquet of roses that are practically bigger than he is right down the middle aisle. I immediately put the microphone down and went to him. He gave me my flowers and lots of hugs and kisses. My day was made right then and there!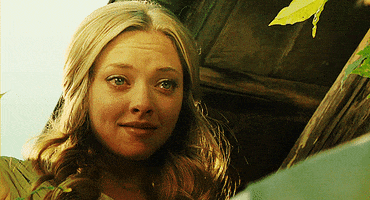 But it wasn't over yet. After church, we drove to my ex's apartment and picked up my 3 kids and headed to Olive Garden for lunch. It is there that I recevied my cards, an FSU charm for my Pandora bracelet (Go Noles!), and most precious of all, time with my family. It gets a lot harder when the kids turn 18 and move out and move on to their own lives. After lunch, we dropped them back off and headed out for a little shopping. At Hobby Lobby we found 2 things to put on our pool wall, and then we found a cute little shop that had like driftwood signs and metal sculptures. We added 3 more things to our collection and headed home. I will definitely be taking a picture of the finished product soon (yes the pool is ALMOST done).
The rest of the afternoon we relaxed watching TV and then decided to head out for ice cream. Yep, I had ice cream for dinner thank you very much. While my stepson definitely left his usual negative mark on great days (he announced he is moving to his mother's house across the country after graduation…no Happy Mother's day card or even a text just an I'm moving out…whatever), he couldn't spoil the fantastic day I had.
Over the weekend, I also made this latest cake creation for my daughter's best friend's 16th birthday:
I love how it turned out! And I got 3-4 more cake orders from people at the party. Win win! I hope your Mother's day was a good one too. 🙂