Sometimes I think we all get so wrapped up in what is happening in our own lives that we forget to really appreciate the moments. Then all of a sudden something happens to remind us that life really is incredibly short.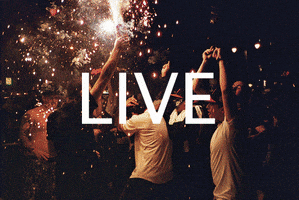 I live a very very busy life in general. Being a mom to 5 kids, wife of a police officer, having a career, and being very active in my community fills up my days with activity. I live and die by my calendar. If it isn't in the calendar (and woe to me when I forget to put something in there), it doesn't happen. Sometimes even when it is in the calendar, it still doesn't happen. My older kids have learned I need at least a week's notice to add something to the calendar because last minute rarely works out. This week alone we have the last t-ball game, I have a cake due, our youngest has a play at school, and prom is Saturday for our daughter. It's busy. And busy isn't bad…necessarily.
This past weekend a tragic accident took the life of a law enforcement officer's wife and may take his life as well. Someone wasn't watching where they were going and turned their car in to the path of the officer's motorcycle. Both he and his wife were thrown from the bike. She was pronounced dead at the scene, and he is in critical condition with massive head and leg injuries. They were just married last May. She leaves behind a teenage daughter. It's just so tragic. Obviously it hits close to home because of the law enforcement connection even though he didn't work for my husband's department. Life is so short.
I've found myself reflecting a lot the past couple of days and just trying to be quiet more. I'm trying to soak in moments and make sure I don't let life just pass me by. I want to make sure my children know how much I love them, and my husband know what a great man he is. I'm so proud of my little family, and I would do anything to keep them out of harm's way. I don't want anyone to remember my last moments as an argument over something stupid (like what to eat for dinner…yeah that's notorious at our house…sorry honey). There are so many things I hope to do in this life, but the reality is that it's not up to me. Making memories and relishing moments…that's what is most important.