Child #2 is all set to graduate! We had a meeting today to verify that he has met all of the requirements for graduation, and to determine if he could get a testing waiver. Where we live, students must pass the Algebra 1 end of course exam as well as the state Reading assessment. They also have to have a 2.0 gpa and earning a passing grade in specific courses after the end of course exam scores are figured in. Oh, and they have to take and pass an online course. Luckily, the last requirement was super easy for him thanks to my online learning administrative position and the availability of online courses in our school district.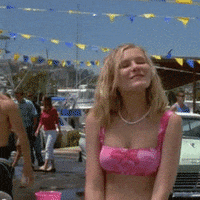 Anyway, this is the child that I talked about having a reading disability. It's actually more of a retention/ short-term memory disability, but at any rate, he has an IEP for it. An IEP is an Individual Education Plan. This is designed to give students accomodations in the classroom and/or during assessments. For us, his IEP allows him extra time as well as multiple attempts on assessments. That works except for the end of course exams and the state assessments where the "multiple attempts" clause doesn't apply. Hence, a waiver meeting is required.
During the meeting today, the committee that consisted of his IEP facilitator, the guidance director, an assistant principal, myself, my husband, child #2, and his mother (via telephone), had to agree that the end of course exams are not an accurate reflection of his abilities and that a waiver is appropriate so that he can graduate. It really felt like the meeting was just a formality. We were done in less than 10 minutes, and his waiver was granted.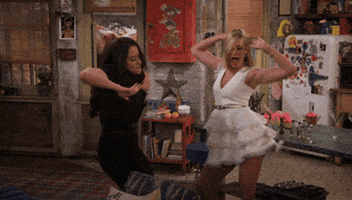 What's next for him? He has one more week of Reading skills remediation before he sees his Army recruiter for a practice ASVAB. If that goes well, he could be going through MEPS the first or second week of May and swearing in. We are ALL hoping and praying that it works out.