Super glad we have made it to April! Once we can all push through this month, it is smooth sailing to the summer.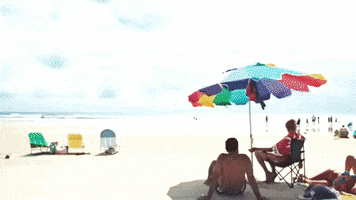 In keeping up with goal-setting thanks to my friend Chelsea, let's recap how I did in March:
Make and deliver all 3 cakes for an even this weekend with no issues. Sort of check? I did get all 3 cakes delivered, but my bag of plastic forks went flying off the seat of the car and onto the top of one cake when a car in front of me slammed on their brakes. No significant damage so I thought it would all be great. Well my last cake had a strawberry preserve filling, and just about 3 blocks from the delivery site, one side of my cake started to push out. Luckily, I was able to cover that once we got there. Whew.
Remember to have fun while watching my youngest start playing his first games of his first t-ball season. CHECK! I am totally having a BLAST watching him play. He has a great team and great coaches. They are having lots of fun.
Run my half marathon in under 2 hours and 30 minutes. I will be happy with under 3 hours, but I really think I can do this. No bueno and no check. Just barely over my time goal with 3:01:20
Celebrate my oldest's 19th birthday. Hard to believe he is that old…or that I'm that old. Boooooooo! Well he turned 19. We didn't celebrate with him since he lives with his dad, but I did get to see him briefly. So we'll say check.
Close on the refi of our house and hopefully, break ground on our pool. This one has been a LONG time coming!! YES CHECK…well at least partially. We FINALLY closed on the refi last weekend, AND we got all the contracts signed for the pool yesterday. We already have the permits, so they are looking to break ground next week. WOOHOO!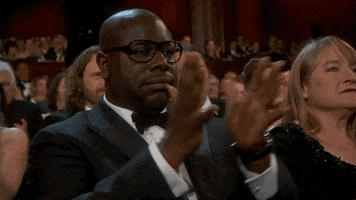 Now on to April's goals…
Nail my performance and solo in our church's production on the 7th. I sing on our praise team, and I'm in the choir. We've been working on this production for a few months now, and we just got costumes last night. I'm excited to see how this turns out.
Survive the audit at work. I'm in a really crappy place emotionally and pretty much hating my job most days right now. I'm hoping to get through this audit and see a light at the end of the tunnel soon.
Visit with family from up north. My husband's family will be here at the end of the month, and it'll be nice to see them all again.
Make plans for kid #2's high school graduation party.
That's it in a nutshell. This month is all about testing in our schools, audits for administrators, beginning pool construction, and preparing for that last month of school. It'll all be downhill once April is over. YAY!