Well before I can get to my March goals, let's recap last month's:
Present a super great session at a state-wide online learning conference and have fun doing it! Check! I had a pretty good turnout for this, and I really did have fun too. I've now submitted my session for 2 other conferences, so we will see how that goes.
Take our youngest to meet his t-ball coach and figure out what equipment he's going to need. Check! He has been practicing for a couple of weeks now for his team: the Pirates, and he has his own cleats, glove, and bat.
Attend a baby shower for our youngest's godfather's wife. Check! Super fun and the highlight of my month without a doubt!
Last but not least, find out what the plan is with the Navy. Bad check but check. Well we all know how this turned out…womp womp woooooooomp. But it's all good.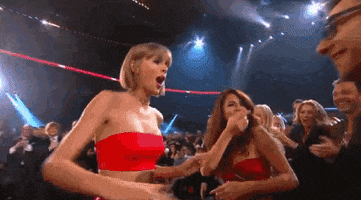 Now on to March:
Make and deliver all 3 cakes for an even this weekend with no issues.
Remember to have fun while watching my youngest start playing his first games of his first t-ball season.
Run my half marathon in under 2 hours and 30 minutes. I will be happy with under 3 hours, but I really think I can do this.
Celebrate my oldest's 19th birthday. Hard to believe he is that old…or that I'm that old. Boooooooo!
Close on the refi of our house and hopefully, break ground on our pool. This one has been a LONG time coming!!
These goals are all doable, but that last one might take a miracle. We've been working on this whole pool project for almost a year now, and I will be very glad when I can move on with life. Geesh!