After yet another "Mom my motorcylce is broken, and I need you to come save me" phone call from my oldest son, I think we (we being really just my husband) have his motorcycle basically fixed. He can get from point A to point B without too much worry, and it should run long enough for him to save up for something better/newer. He did list it on craigslist, so if he sells it, that'll speed up his timeline. We'll see.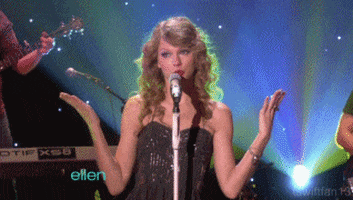 In other progress, my daughter is FINALLY going to see the pediatric cardiologist on Monday. Here's hoping they either figure out the issue and solve it, or at least treat her for the hacking cough she's had for a month now. Poor kid.
I'm just one simple step away from finishing a recent DIY project: Framing my master bathroom mirror. It's done except for the caulking part, so MAYBE I can get that done this weekend.
I've also finished 4 out of the 6 MOOCs (Massive Open Online Course) that I've registed for. These are SUPER cool and very engaging courses. I'm doing everything in my power to be a better candidate for the Navy selection board this time around, and I'm actually really enjoying these classes.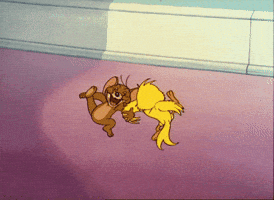 I have my first half marathon coming up next month, and of course, my training has taken a short trip into the ditch. The past couple of weeks, I've run about 6 miles so that's clearly not getting it done. It's MUCH harder to get runs in when I have all of the kids, and my good babysitter is not feeling well. Also, with my youngest starting t-ball, I'm not going to go run while he practices…just not gonna happen unless there's someone there to watch him. And I'm pretty sure I'm running my next full marathon in November…since the half is already sold out (sold out in HOURS if not minutes). *sigh*
Lastly, I have 3 cake orders to get done for next weekend. Woohoo!! It's gonna be a great start to March too. My husband's old unit will be returing from their Afghanistan deployment by mid-March! Good times. Good times.