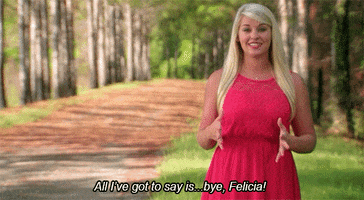 This has been one heck of an interesting year to say the least. I knew it would have some great highlights, but I had no idea it would go in the direction it did. This is what I was hoping for in 2015, let's see how I did:
* pay off more debt CHECK and DOUBLE CHECK. We did great with this one!
* find an online adjunct teaching position Nope, nada, zilch. I've applied for every opening I can find.
* attend graduation in April That was awesome!! We made it a family vacation trip and got to see family in Colorado too. This was a true highlight of my year.
* get promoted to principal Booooooooooooo! Nope. I was passed over for this one. But…it might be ok after all.
* read more novels Well this one was a gimme. I should really keep track of how many I read in a year, but I would guess it's somewhere in the neighborhood of 50-100.
* lose some weight Man did I conquer this one. I lost 27 pounds this year!
* work on the outside of our house (fence, landscaping, pool ?) Well the fence is in, the landscaping is better, and the pool is still in a work in progress. That's like a half a point for this one.
* protect our marriage and keep it strong I think our marriage is just as strong as ever. We certainly have our challenges, but who doesn't. No major hits to our marriage this year, and I'd like for that to continue please.
* get a motorcycle CHECK! We bought our motorcycle in Feb/March of this year, and even though we haven't been able to ride it as much as we'd like, it has been a perfect investment for us.
* continue good health for my family All is well in this department. No massive catastrophes to anyone's health, and other than pre-K being not very kind to our youngest with constant colds, all is well.
For those of you keeping score that's 7.5 out of 10. Not bad! In addition, my oldest graduated from high school, I am trying to commission into the Navy Reserves and started that process this year, my husband got moved back to a day shift, and I won another international award for my online course building. 2015 was pretty darn good to me and to our family.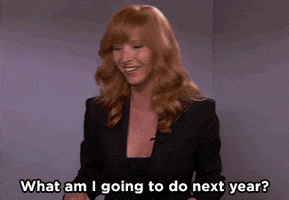 What's in store for 2016?? Well, here are my goals:
*get selected to commission into the Navy
*watch my stepson graduate and enlist in the military
*my daughter become dual enrolled and begin earning her college degree and her high school diploma simultaneously
*get that pool
*stay out of major credit card debt
*pay down the motorcycle
*pray deliberately for my husband/marriage/family daily and seek God's will not mine
*maintain my weight and fitness
*run a half marathon
*take a vacation with just my husband
If all of this gets accomplished, I would say 2016 will be just as good if not better than 2015. What are your goals for this year?