Whew! I have officially made it through the craziest part of the season. This past week I: Attended 3 Christmas concerts, had our going away send off party for my current boss and welcomed our new one, interviewed 3 candidates for an online math position and hired 1, went to a party for an organization I am in, got my hair done (Hallelujah!), attended the high school showcase for my district, and got my stepson son on a plane to visit his mom…and a partridge in a pear tree.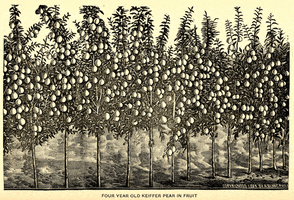 This week isn't nearly as jam packed. I have a couple of meetings at work, my work Christmas party, and picking up my stepson on Thursday from the airport. I'm so excited to have my evenings free and be able to enjoy my youngest and my gorgeous husband. I don't typically get these two amazing males in my life all to my self, so I want to make the most of it. This is also my husband's short week, so we should be able to have a couple nights when we aren't completely exhausted and ready to be in bed by 8pm (Ok that might be an exaggeration…maybe). LOL!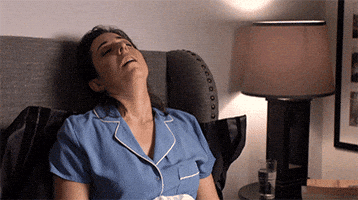 I'm having my mom and sister over next week to make Puppy Chow aka Muddy Buddies, so that'll be fun. I've even managed to get most of the Christmas menu planned with my family. Woohoo! My husband has to work Christmas day (4am-5pm ish), so I'm trying to figure out a way to make Christmas Eve (when he is off) special, have him still involved on Christmas day morning (Facetime?), and make sure my husband and kids know they are the most important people in my life. We aren't really a family that has gifts as a love language, so buying the most expensive and outrageous gift isn't the way to anyone's heart around here. Now food…food is another matter entirely! I will be making a lot of Chocolate Chip cookies for sure (my husband's favorite!), and I always let my kids go through my recipe book and choose something new to make every year (we've only had 1 that turned out a total disappointment).
This week is also the last week of school until our winter break, so thankfully, that means having only my youngest at home is not studying for tests or wrapping up last minute projects, but rather, holiday parties and letters to Santa. Oh how I miss being 4.