August is certainly off to a good start!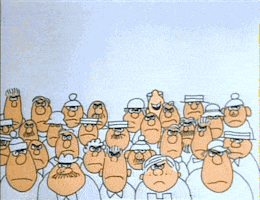 My grandmother was hospitalized a little over a month ago with extreme pain in her back and legs. They couldn't figure out what was causing so much pain. Morphine wasn't even touching it. Eventually they got her pain managed and moved her to a nursing home/rehabilitation center for physical therapy and rehab. While there, we found out she also has Alzheimer's. It's not that it was a huge surprise, but it definitely was depressing news. We watched my great-grandmother eventually succumb to that disease, and it was just so sad. The good news is that she finally decided she was done playing around and being a "drama queen" (her nurse's words not mine), and she started working with the therapists. Yesterday we found out she gets to go home on Friday! Hopefully, someone tells her daughter to get the house cleaned back up and her "friend" (not boyfriend but apparently it's complicated…ok) to stop smoking in their freakin house before I drop kick his ass.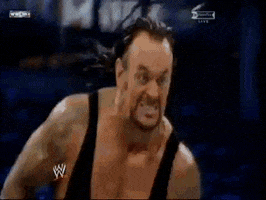 I got the call yesterday that my MEPS physical is going to be on Monday. Ideally, I would have liked to have gotten it done this week BEFORE I go on my cruise, but that is not going to work out. I guess I'll be checking out the ship's gym after all. The good news here is that it is another step down, my medical forms have all cleared, and I will have this done before my brother's wedding (yay cake!). The other good news here is that I'm 3 pounds under my max weight if they measure me short and 7 pounds under my max weight if they measure me tall (being 5′ 3.5″). I've read all sorts of horror stories and watched all kinds of youtube videos about MEPS, so now I will get to have my own experience. I'm hoping to land on the "oh good grief it's easy" side of this coin.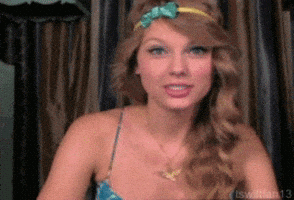 I found out my last project for this summer is going to be MUCH easier than I thought. My district data office is going to crunch the numbers for me, so all I will have to do is the end analysis. WOOOHOOO!! Other than a meeting today with a teacher who is upset over her teaching assignment for next year and an all-day conference tomorrow, it should be business as usual after this week. I think we're sitting pretty for the opening of school in a couple of weeks.
Last but not least, I got all of our cruise documents printed, confirmed with both my parents and my husband's mom about our babysitting coverage, and all that's left is to pack! This I'm hoping to start working on tonight, but we'll see. I'm pretty good at waiting until the last minute to pack (I know I know you're all shocked!). Yep, August is off to a pretty good start.